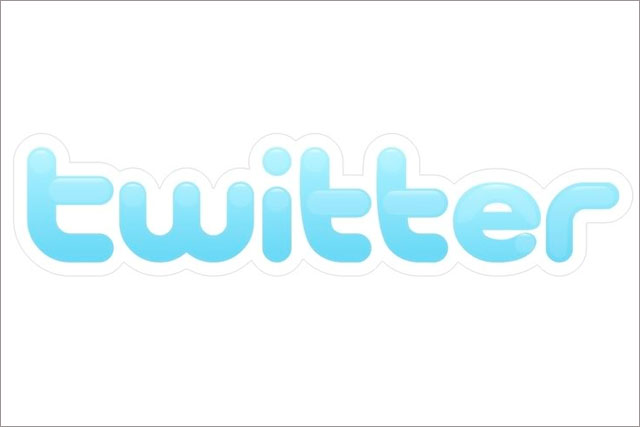 The five-year old micro-blogging platform claimed 230 million tweets a day are sent on average, which is 110% higher than at the beginning of this year. This works out at 5 billion tweets per month.

It did not break down the regions its active users are based in, but claimed the growth it has seen in the US is "neck and neck" with overall global growth.

It claimed that the rate at which it is growing now means it is on track to add as many users as it attracted between 2006 and 2009 - 26 million.

Twitter said that half of its active user base logs onto Twitter every day and 55% access the site on mobile devices.

Twitter.com also receives 400 million monthly uniques, which Twitter claimed is a 70% increase from the start of the year.

Of the active users, 40% have not tweeted in the past month.
In March this year, Twitter revealed that its users were sending 1 billion tweets per week.

The announcement comes as Twitter is expanding its sales team in the UK ahead of the October launch of its ad products.