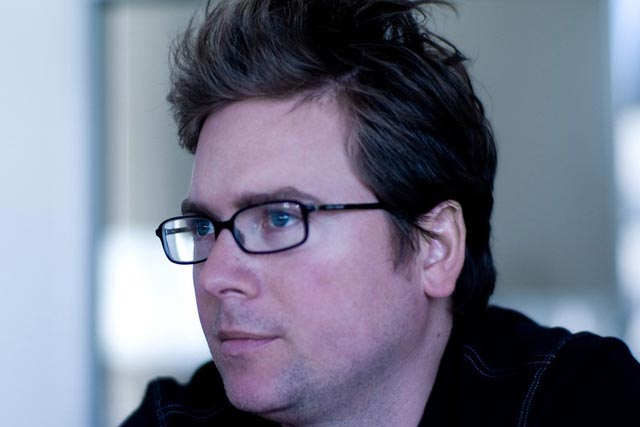 Stone, who launched Twitter in 2006 alongside chief executive Jack Dorsey and Ev Williams, sold his tech start-up Jelly to Pinterest two months ago. He left Twitter in 2011.
He follows Dorsey, who returned to Twitter in 2015 as chief executive after also having left.
Stone explained in a post on Medium that he will shape the Twitter experience internally so it is also felt outside the company, which has struggled to grow in recent years as user numbers have stagnated.
Last month Twitter reported an 8% drop in quarterly revenue to $538m (£427m), with ad revenue down 11% to $474m compared to the first quarter of last year.