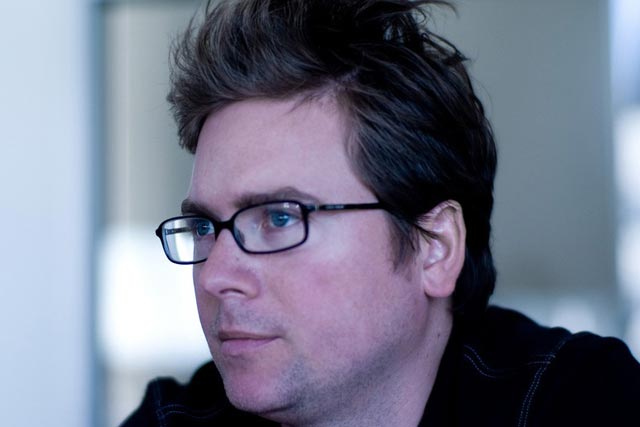 Announcing his departure in a blog post yesterday, Stone said he would be working with Williams and Jason Goldman, former vice-president of product at Twitter, to relaunch the company Obvious Corporation, which will house their multiple projects.
Although Stone will be giving-up his full time duties at the company, he said he would be involved in Twitter, advising on strategy "wherever and whenever" he could be of assistance.
Stone has not disclosed details of these forthcoming projects, but wrote: "Our plan is to develop new projects and work on solving big problems aligned along a simple mission statement: The Obvious Corporation develops systems that help people work together to improve the world."
Evan Williams stepped down as Twitter's chief executive in October last year, to focus on product strategy, and Dick Costolo took over.
Williams then announced in March that he would further scale back his role at the company to work on new projects, unveiled by Stone yesterday.
The news comes as Twitter is establishing a UK team in a move to expand the platform to UK-based advertisers. Last month, Twitter executive Tony Wang came to the UK to set up the sales house for Europe.
Earlier this month, Twitter announced it had appointed Rachel Bremer as its European communications manager.