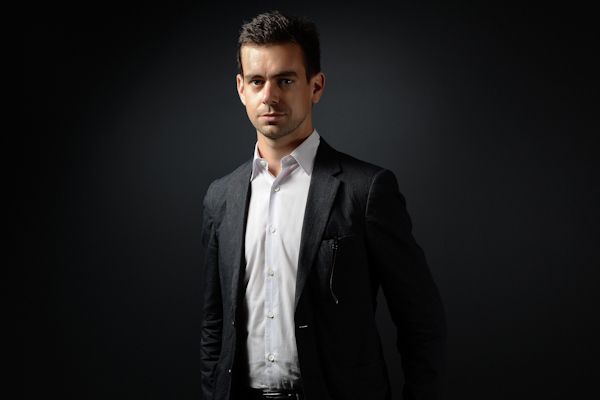 Dorsey was widely expected to get the job, which he had already held from May 2007 until 2008.
For the last three months he has acted as Twitter's interim chief executive, following the exit of Dick Costolo in July.
The 38-year-old will continue to be chief executive of Square, the mobile payments company, which he co-founded in 2009.
Dorsey will continue to serve as a member of the board of Twitter but will no longer act as the chairman. Costolo has now resigned from the board, Twitter announced today in a filing to the Securities and Exchange Commission.
The SEC filing also revealed that Twitter has no current plans to pay Dorsey a salary as chief executive.
Dorsey himself confirmed the appointments in a series of tweets today.
Our work forward is to make Twitter easy to understand by anyone in the world, and give more utility to the people who love to use it daily!

— Jack (@jack) October 5, 2015
He said: "Twitter stands for freedom of expression. We stand for speaking truth to power. And we stand for empowering dialogue.
"Twitter is the most powerful communications tool of our time. It shows everything the world is saying rn…10-15 minutes before anything else.
"Both companies [Twitter and Square] have strong businesses and are well positioned to grow their impact in the world. I will do whatever it takes to ensure that."
The company has also appointed Adam Bain, the president of global revenue and partnerships, as chief operating officer.
Before joining Twitter in September 2010, Bain had worked at News Corporation for 11 years, including as president of its advertising arm, Fox Audience Network.