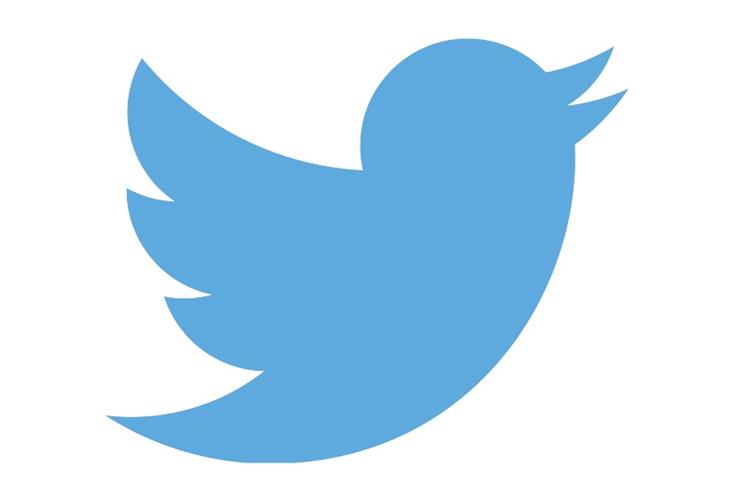 First off, the company has bought TellApart, a marketing tech firm that helps retailers and e-commerce players target users across different devices.
TellApart gives advertisers cross-device targeting capabilities, and claims to boost sales by 10% for US clients such as Pottery Barn and Neiman Marcus.
Twitter has also partnered with Google's DoubleClick, giving ad partners the chance to track conversions not just from clicks, but views and "other actions" on Twitter. The company will also make its inventory available to buy through the DoubleClick Bid Manager platform.
The deals come as Twitter's earnings were leaked early – on Twitter – by financial analytics firm Selerity.
The company subsequently posted a trading update, showing revenue growth to $436 million, up 74% year on year. The figure was lower than expectations and, as noted by the New York Times, slower than the 97% growth seen over the Christmas quarter.
Twitter's global ad business
According to figures from eMarketer, Twitter accounted for less than 1% of the $145bn spent on digital ads in 2014, compared with Facebook's share of almost 8%.
Analyst Debra Aho Williamson said: "Despite challenges growing its user base, Twitter has been able to build a significant ad business.
"We will be looking for signs that that ad growth is continuing, rather than slowing down."
The new deals may help Twitter jumpstart its direct response business, with the new DoubleClick tools designed to show brands how their ads perform.
In a post, senior vice president of product Kevin Weil said: "Consumers now move fluidly between apps, devices and platforms, and performance advertisers are in need of more effective targeting and measurement tools that work seamlessly if, say, someone browses for products on a mobile device but ultimately makes a purchase on a desktop device.
"Offering this seamless experience is an ongoing priority for us, as it is for the advertising industry as a whole."
---
Recommended