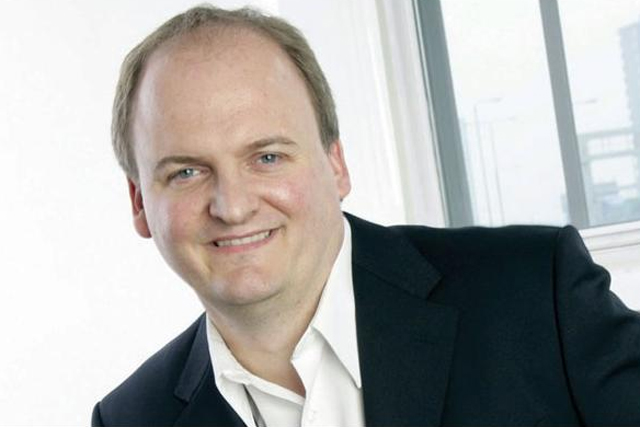 At the Guardian Changing Media Summit on Friday, Childs said online conversations have increased UKTV's viewers and the broadcaster's on-demand engagement model was exemplified by the rise of Dynamo.
Dynamo is a magician whose online discovery by UKTV led to a popular broadcast series on pay channel Watch.
Childs said: "What was interesting when we broadcast the first couple of episodes of Dynamo was watching how Twitter was driving our ratings. Online conversation about this great new piece of television was actually increasing our viewership. The two are very complementary."
Childs admitted UKTV had been "behind" on digital content when he joined the company in 2010: "Whilst I wish we were doing this four or five years ago, I'm quite happy where we are in terms of catching up.
"We're turned our disadvantage into an advantage – a lot of people have lost a lot of money doing things that we've been able to learn from, so we can focus on the areas that are commercial successful."
Meanwhile, Victoria Jaye, the head of IPTV and online content for BBC Vision, said there was an "insatiable appetite for the audience to consume television" and the panel discussion had "reinforced the complementarily between broadcast and on demand".
The BBC's iPlayer service has evolved from a distribution platform to a creative service, Jaye said: "Today, 42% of the audience that come to iPlayer do so without anything specific in mind to watch. That's up from 25% in 2008.
"It is becoming an entertainment environment and a discovery platform. Rather than being the end of broadcast television, it is complementing our broadcast portfolio.
"It's not just about catching up on the big show you missed – there are new forms of navigation like recommendations and different forms of categorization, so the audience is enjoying content they wouldn't normally to have tuned in for."
Her comments came as the BBC launched an iPlayer-only drama series – six short films for BBC Three online that will premier over the next two years.
Jason Titus, the chief technology officer for Shazam, discussed its advertising deal with ITV, which offers viewers watching broadcast programming additional advertising content though a smartphone app.
The panel's chair Rory Cellan-Jones, the technology correspondent for BBC News, described the TV tie-up as "taking a traditional mainstream channel and turning it into an on demand product".
Titus said: "It's a win-win. The broadcaster can engage people more and obviously the advertiser wants people to engage with what they're putting out there. And it's up to the users. We're not forcing them to use Shazam at all, if they aren't interested they can move along."