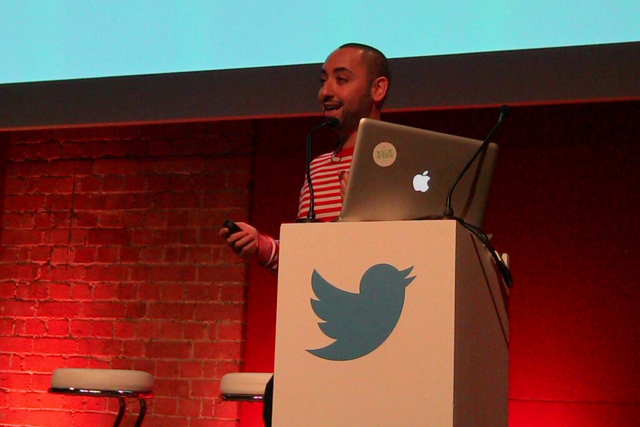 I've written about this a number of times. At Powered by Tweets, the issue was brought to life by professional Tweeter David Levin who, among other things, is the voice of the Dolphin pub in London's Hackney.
He also works for brands such as Adidas among others, but really came to prominence recently for what has become known as, "possibly the greatest conversation on Twitter ever".
I'm sure you have read about his exchange while Tweeting as @The_Dolphin_Pub with @DouweEgbertsuk. It was a good example of a brand taking a chance and having a conversation with a feed known for being a little edgy.
Continue readin this post on The Wall