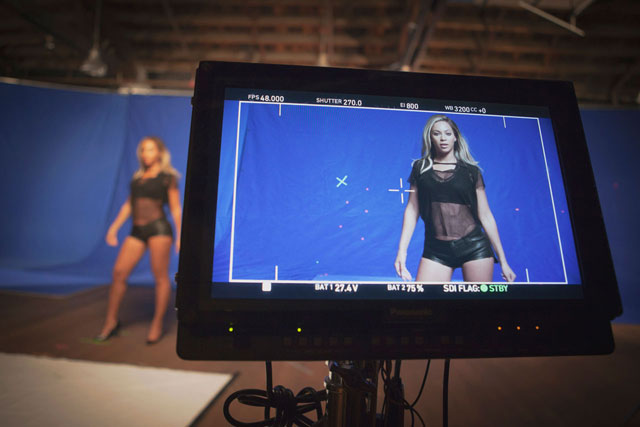 In an attempt to own the conversation surrounding the UK tour of brand ambassador Beyonce, @PepsiMaxUK wanted to drive high participation levels in their online competition.
It used Twitter's Promoted Tweets to offer some fans exclusive "meet and greet tickets" with a "queue-jumping" competition on Twitter.
By tweeting the Promoted Trend hashtag, #MeetBeyonce, fans could then click through to the Pepsi Max site and see where they were positioned in a virtual queue. At three random times during the day, the person at the front of the queue won the meet and greet tickets.
Two days before the #MeetBeyonce Promoted Trend went live, @PepsiMaxUK used Promoted Tweets in search and in timelines to generate campaign awareness. The brand targeted relevant keywords such as "Beyonce", "love Beyonce", "Jay Z" and "Beyonce tour."
In addition to keyword targeting, @PepsiMaxUK activated gender, geography and device targeting to specifically reach women located in the United Kingdom, on mobile.
The campaign is reported to have resulted in "extremely high awareness levels", with #MeetBeyonce mentioned more than 153,000 times during the competition.
Engagement levels were equally strong with the Promoted Trend peaking at 32 per cent.
Aman Matharu, digital marketing manager at Pepsi Max, said: "We always want to be where our audience is. Twitter is tightly linked with music and TV, so launching our biggest competition of the year on Twitter was an obvious choice. The proof of our success was in the results: Outstanding engagement, low CPE and thousands of new followers – the return on investment surpassed all expectation."