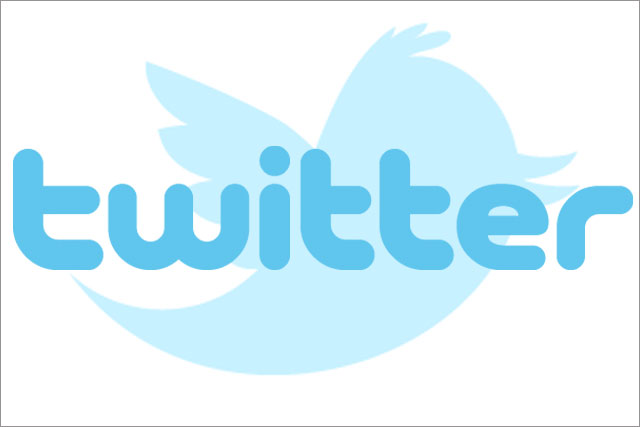 The five-year-old micro-blogging platform has begun inserting paid tweets from companies that users do not follow in their timelines, having previously limited them to the company's followers.
It claims the tweets will only appear in a timeline if they are "likely to be interesting and relevant" to the user, and will be served based on who they follow, how they interact with tweets and what they retweet.
Any promoted tweet will appear once, at or near the top of a user's timeline. Not all users will see the promoted tweets and those who dislike them can use the dismiss button that appears within the tweet.
The tweets began rolling out yesterday (13 September) to a "small percentage of users" and included promotions for American Express, Disney, HP, Xbox and Yahoo.
Twitter, which claims to have 100 million active users, has also unveiled a Twitter Web Analytics tool, to help publishers understand how much traffic they receive from Twitter and the effectiveness of Twitter integration on the site, via the Tweet button.
The product was developed by BackType, which Twitter acquired in July and will be rolled out next week to a pilot group of partners. Twitter also said it was still committed to launching a web analytics API for developers that want to incorporate Twitter data in their products.
Twitter, which first rolled out paid-for opportunities for global advertisers in April 2010, began inserting promoted tweets in users' streams in July.
It has so far taken a cautious approach to serving advertising, to limit disruption to the user experience. Earlier this year, it announced it was launching geo-targeted ad products, and is set to roll out UK-targeted ads tweets next month.