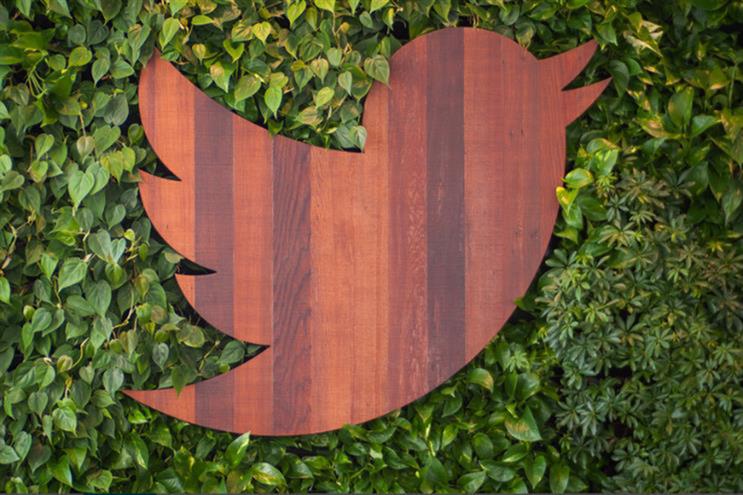 The social media company announced it is now partnering with Moat and Integral Ad Science to help brand marketers understand if the video ads they run on Twitter are viewable by humans.
Twitter said marketers can also compare video ad viewability across channels and said Moat has detected that over 99% of videos seen on Twitter are viewable.
The company is also expanding its relationships with Nielsen and ComScore to allow marketers to measure whether Twitter ads were delivered to their intended audience, via Nielsen Digital Ad Ratings and ComScore validated Campaign Essentials.
The partnerships, announced by Twitter in a blog post, come after a string of digital advertising controversies such as Google ads appearing alongside extremist content and Facebook's failure to properly measure video metrics.
Ivan Santana, group product manager, revenue at Twitter, said: "We have relationships with the top measurement companies in the world, which allows our partners to measure the reach, influence, and action that results from their advertising. This includes ongoing conversations with organisations like the Media Ratings Council on the accreditation process."