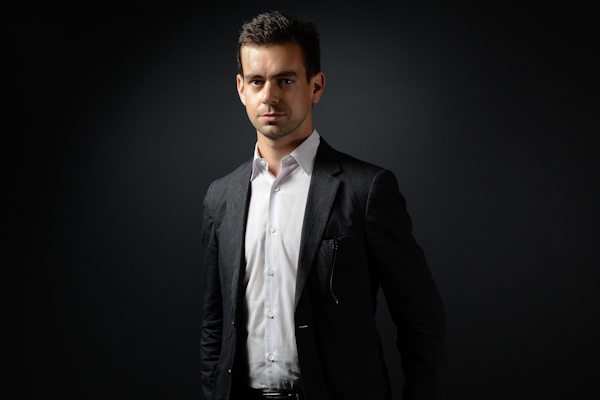 Dorsey, who has been Twitter's acting chief executive for the last three months following the departure of Dick Costolo in July, is set to be named as the permanent chief executive, Re-Code reported.
It would be Dorsey's second reign at the San Francisco-based company that he helped start in 2006.
Dorsey was Twitter's first chief executive from May 2007 until October 2008.
Twitter has not commented on the reports.
Dorsey is also chief executive of the payments and financial services company Square, which he co-founded in 2009.