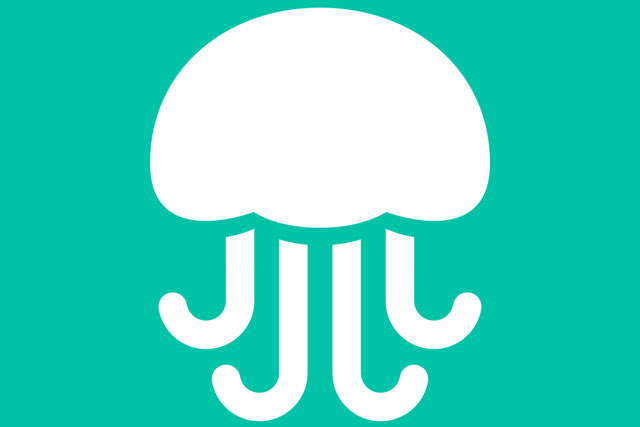 Jelly is essentially a photo-sharing app. It comes out this week and could prove more effective than even the mightiest algorithm.
You know what it's like. You're out and about and you see something strange. It could be anything. Say it's a breed of dog that looks like a sheep. You take a picture and ask everyone on Facebook and Twitter but no one has a clue. Google doesn't help either; all you see is page after page of Border Collies. It only takes one person to know and someone always knows.
The app works like this: You see something you want to know about, circle it, post it and wait for someone on Jelly to tell you the answer.
Biz Stone has well over two million followers on Twitter so it's hardly surprising that when he asks he'll get an answer quickly. Most of us would lose followers in droves if we kept posting the same picture of 'sheepy dog thingy' so Jelly has clearly been conceived from a public-spirited viewpoint. Stone's thinking is that if enough people sign up to Jelly then there will always be someone ready and willing to share information.
Search engines have long understood that sometimes words just aren't enough. Google has been working on a visual search technique but it relies on algorithms and predictability and it takes no account of the fact that from the right angle an elephant's trunk can look like a garden hose.
Jelly appears to come from Twitter, and Stone's, idealistic roots and the key to its success is people. The launch blog for Jelly has a strong and rather Californian emphasise on friends and helping people out. It claims that in the age of the mobile phone, six degrees of separation is closer to four.
But we have Instagram, Facebook and Twitter already. Is there any point in combining them? It certainly appears to streamline what is, to be honest, not the most pressing of problems but how effective it is all depends on you, the people.
This article was first published on WallBlog.co.uk.
Introducing Jelly from Jelly Industries, Inc. on Vimeo.