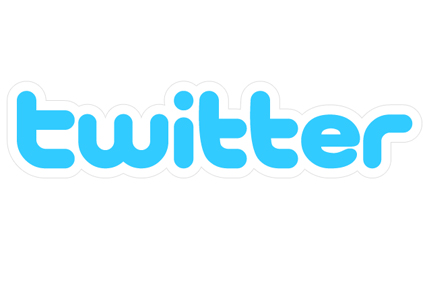 The leap to 50 million tweets per day, or 600 tweets per second, which does not include spam, shows the huge growth the service has notched up in the space of three years.

In 2007 Twitter users were racking up just 5,000 tweets a day. By 2008 that figure had grown to 300,000 and to 2.5 million per day in 2009. Last year proved to be the microblogging service's breakthrough year growing to 35 million representing an annual growth rate of 1,400%.

The growth in tweets has put Twitter ahead of MySpace which is estimated to be hitting about 33 million status messages per day. In January 51.6 million unique users visited MySpace in the US, according to Nielsen, compared to 21.79 million unique users that visited Twitter. The data suggests that while Twitter has an overall lower number of users they are more communicative.
However, Twitter is still a long way behind social networking leaders YouTube and Facebook. YouTube is estimated to be serving as many as 1 billion videos per day.
The blog Read Write Web estimates that Facebook is serving up to 1.2 million photos per second and last year was delivering more than 1 billion chat messages per day.
With Facebook having recently hit more than 400 million users and still going strong those figures are likely to be far higher now for Facebook making it unlikely that Twitter will come close to matching it any time soon.

The growth Twitter has experienced puts paid to talk that the service was stalling. Last week
ComScore data showed that the number of unique visitors to Twitter jumped by around 9% between December and January to 21.79 million, which is an all time high.
The data came in the same week that other data showed Twitter was gaining ground among 24 year olds and younger, which was also helping to fuel its growth beyond its original older demographic.
As its traffic continues to move forward Twitter has in recent weeks been making a series of appointments as it looks to turn that traffic into profit. It has made a series of appointments focusing on monetization as analysts continue to wonder how it will generate significant revenues.
More on Brand Republic blogs
Yahoo chases social media with Twitter deal
Twitter traffic leaps putting paid to growth critics
Twitter users are getting younger