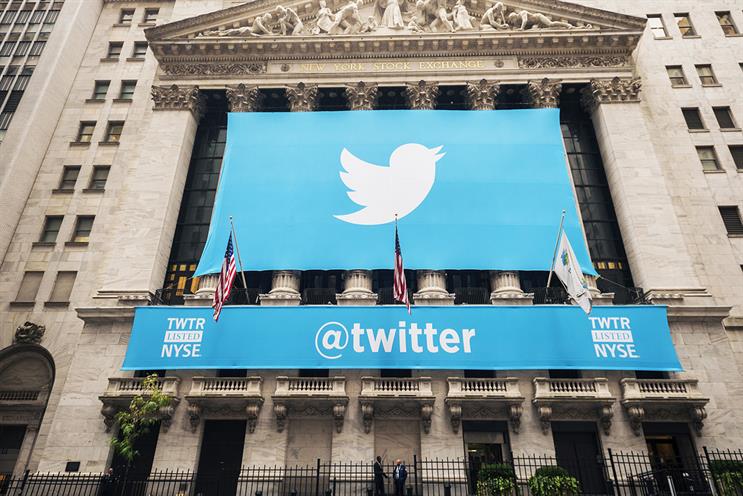 Twitter has called its first UK pitch for creative and media agencies as the social network ramps up its consumer marketing.
The brand is handling the pitch in-house and will select a small number of creative and media shops to compete for the brief.
The winning agencies will be tasked with creating a campaign that will inform the UK public about how Twitter can help them.
David Wilding, the company's planning director who joined from PHD in 2014, is understood to be overseeing the pitch.
This will be the first time that Twitter has hired a creative or media agency in the UK.
At the same time, Twitter's UK office is looking to recruit its first head of consumer marketing.
A Twitter spokeswoman said: "We are ramping up our consumer marketing efforts in the UK, both by bringing on agency support and hiring a head of consumer marketing."
Twitter has 150 staff in the UK, the social network's second-biggest market outside the US. The UK is home to 15 million of its 288 million global users.