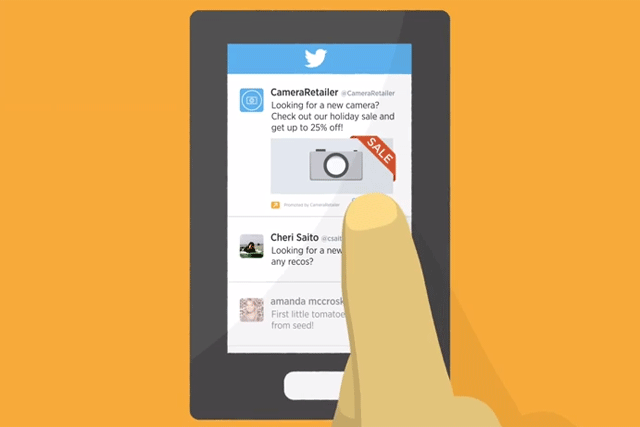 Advertisers can decide whether they want people to engage with their tweets, click to go to a website and/or provide contact details, install or engage with apps or simply increase their number of followers.
Initially small and medium businesses (SMB) can use the service through the Twitter self-service ad platform but Twitter will invite "managed clients" to use the functionality in the coming months.
For example, if the campaign objective is to provide leads, advertisers will only pay when users provide their details through a Lead Generation Card embedded in the promoted tweet, or if a brand wants to promote its app, it will only pay when users click through to the app.
Much digital advertising is already based around a pay-per-click model but what Twitter is offering through optimised campaigns is an additional layer of control for the brand.
In December Google introduced its TrueView YouTube ads, where users can chose to skip ads and advertisers only pay for ads that are watched all the way through.
Twitter opened up its self-service ad platform to small to SMB in November 2013. At the same time Twitter announced an educational and training partnership with O2 to help SMB use the platform.