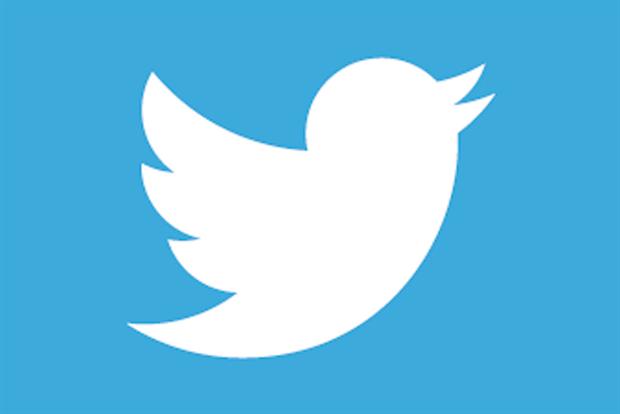 After Twitter increased the price range of its IPO by 25% this week, in what was reported to be a huge response to investor demand, the tech company was looking at a valuation of $17.4bn (£10.8bn).
The Financial Times said the messaging platform was anxious to manage expectations and avoid "runaway valuations that dogged rival Facebook", and finally set the price of its shares at $26 last night.
Speculation on the worth of Twitter has been rife since its chief executive Dick Costolo was reported to be in discussions with advisors such as Morgan Stanley and Goldman Sachs in September. At the time, it was thought that a flotation could value the business at up to $15bn ($9.3bn)
Weeks later, the microblogging giant announced its IPO in a tweet, stating: "We've confidentially submitted an S-1 to the SEC for a planned IPO. This Tweet does not constitute an offer of any securities for sale."
When the S-1 filing was unveiled in October market speculation rose dramatically, with analysts valuing the company up to $20bn (£12bn), despite it never turning a profit. The document said Twitter had 218 million users as of 30 June 2013, up from 151 million at the same period last year.
In January, Twitter was valued at $9bn (£5.6bn), following an offer arranged by the firm to its own staff, facilitated by asset management company BlackRock.
Facebook priced its shares at $38 (£24) when it began its stock market floatation in May last year, valuing the social network at $104bn (£65bn), making it one of the most valuable share sales in US history at the time.
However, following technical glitches after listing on Nasdaq, Facebook's shares fell to $18 (£11). They have since recovered and are currently valued at $49.12 (£30.5).