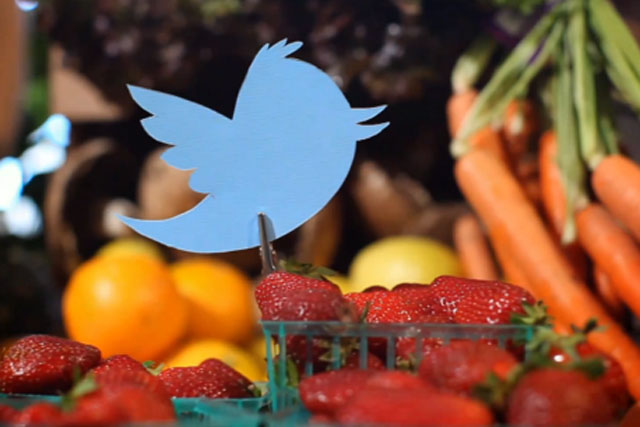 The deal, which is the first of its kind in the UK according to Twitter, will allow Kantar to deliver more social engagement data to broadcasters and media agencies than it can with its current suite of tools.
This will include things such as impressions data on the number of Twitter users exposed to the conversation around a specific programme, which is not available through Kantar's existing social partner Second Sync.
The first products to come out of the partnership will be commercially available to UK broadcasters, media agencies and the wider industry in early 2014.
Andy Brown, chairman of Kantar Media, said: "The relevance of social media buzz to the TV industry continues to grow. Broadcasters and advertisers alike are experiencing phenomenal growth in the level of buzz related to TV programming and associated commercials in recent years.
"Within the social media landscape, Twitter is the only platform that is public, real-time, and conversational. These characteristics have made Twitter a unique data set for the purposes of measuring live social TV conversation at scale and bringing new tools to broadcasters, agencies, and brands to understand and amplify the social engagement about their programming.
"Electronic TV measurement services remain first and foremost the recognised currency for TV viewing around the world. Tools such as those announced in development today will serve to complement the existing industry currency."
Ali Rowghani, Twitter chief operating officer, said: "Television and Twitter are deeply complementary forms of media. Our users love using Twitter while tuned into television to interact with talent and participate in the live social conversation about TV.
"In this way, Twitter has become a live companion to the TV-viewing experience for millions of people in the UK and around the world, and we are thrilled that Kantar Media will be bringing its considerable audience measurement experience to bear to develop tools and standards for the industry."