Twitter "Know what's happening" (in-house)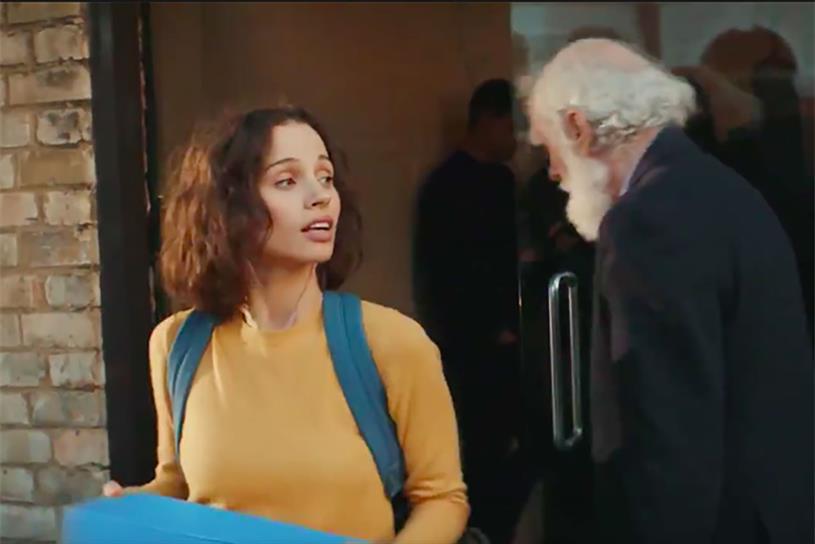 Twitter's latest campaign includes a cameo from singer James Blunt, to show people that when using its platform users are "one step ahead of the game".
The ad follows a woman who manages to avoid train cancellations, keep up with the weather, and stay updated with news, thanks to Twitter. Blunt, who plays an extra, is often referred to as the "Twitter King" because of his funny remarks on the platform.