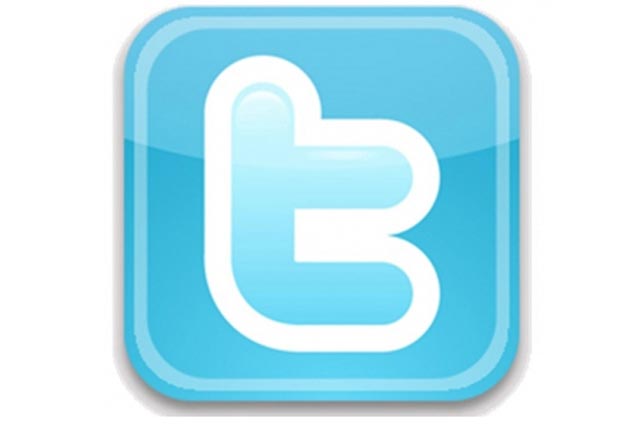 Speaking at the Ad Age Digital conference in New York yesterday, Adam Bain, president of revenue at Twitter, said, according to an Ad Age report, that: "Geo-relevance for promoted tweets and accounts allows marketers to reach the audience in the right geographic areas."
He said promoted tweets that target users based on their location, will be available in 21 cities across the US and in more than 100 countries.
Bain also introduced the new 'Follower Dashboard', which shows how a brand's followers have increased over time, breaks down their gender and location, and displays what interest they have shown.
When Amanda Levy, sales director at Twitter, came to the UK last October to discuss ad solutions for the platform with UK advertisers, she discussed the Twitter dashboard, which has now been rolled out.
The announcement comes a year after Twitter rolled out Promoted Tweets in the US, with early advertisers including Starbucks and Virgin America.
Its ad offering, which includes 'Promoted Accounts' is based around relevance, real time and resonance.
Twitter, which celebrated its fifth birthday last month, is understood to be considering creating Facebook-style branded pages, which would allow advertisers to deliver tailored messages.