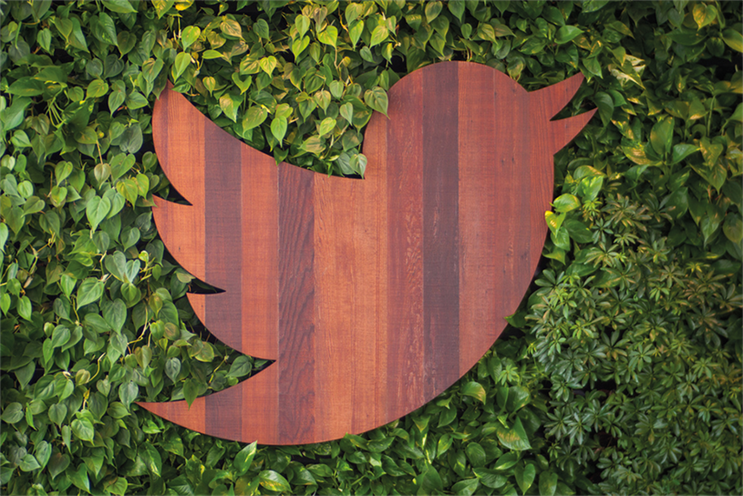 The social media platform is carrying out surveys to "assess interest" in the idea, the BBC reports.
The paid service would be based on an enhanced version of Tweetdeck, the interface aimed at heavy users of the platform.
Twitter said in an email to selected users that the premium service would offer "valuable viewing, posting, and signalling tools like alerts, trends and activity analysis, advanced analytics, and composing and posting tools all in one customisable dashboard."
It continued: "It will be designed to make it easier than ever to keep up with multiple interests, grow your audience, and see even more great content and information in real-time."
After several years of rapid growth, Twitter has all but stopped attracting new users: eMarketer data published last month showed that in the UK, its mobile user base had been overtaken by both Instagram and Snapchat and remained far behind Facebook.
The company's ad revenues are also in decline, with international growth in the last quarter of 2016 failing to offset an 11% fall in the US.
Twitter had been searching for a buyer – but last autumn, potential suitors Google, Apple, Disney and Salesforce all ruled themselves out of contention.