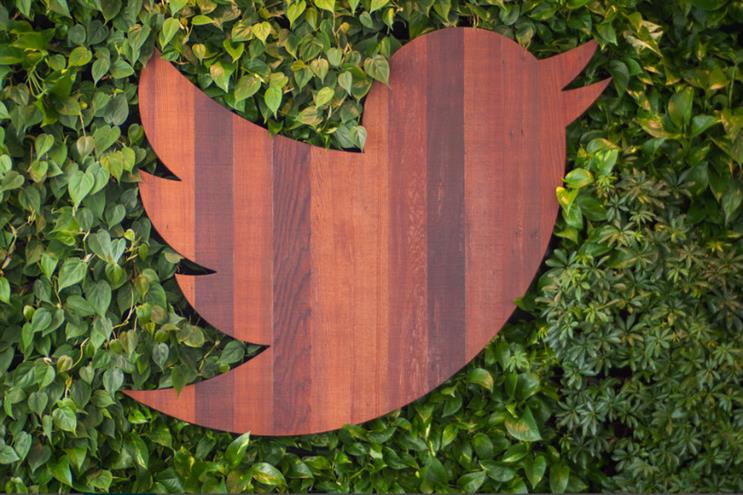 There are two changes, with the first allowing users to switch on a "quality filter" in their settings. Twitter hasn't explained how this works, but has been testing the filter with verified users since last year.
According to the company, the filter "can improve the quality" of tweets by blocking accounts that behave in certain ways. Twitter looks at account origin, behaviour, automated tweets, low quality content and duplicated tweets. The filter won't block accounts that a user has already interacted with or follows.
The other new feature allows users only to see notifications from people they follow, making the experience potentially more closed, but also offering relief to anyone receiving a high volume of notifications.
The changes come after intense scrutiny of Twitter's anti-abuse measures, with a number of high-profile users complaining that there's no way to escape abuse. A recent example saw Ghostbusters star Leslie Jones briefly quit the platform after a barrage of racist and sexist abuse. Twitter eventually banned the ringleader, Breitbart pundit Milo Yiannopoulos, but was criticised for being slow to tackle trolls on its service.