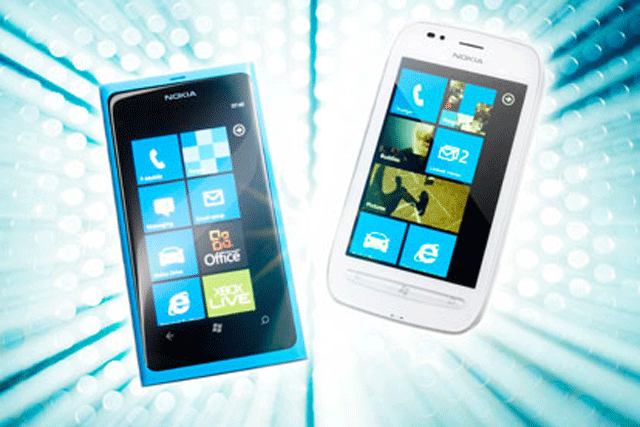 The campaign, created by iProspect, has been co-ordinated to run across five European countries, including the UK.
It launched yesterday (8 December) with a series of Promoted Tweets, about its new Lumia handset, sent from Nokia's promoted global Twitter account. The campaign runs until January.
Twitter launched its promoted products, which include Promoted Tweets, Trends and Accounts, in April 2010. In September this year, it began to serve these ads in the UK, offering targeting for advertisers on a country-by-country basis.
Sky became the first advertiser to serve a UK-targeted Twitter ad two months ago and brands including Electronic Arts, Marks & Spencer and Eurostar have followed.
This campaign marks the first pan-European deal, sold by the Twitter UK office.
Winnie Palmer, leader of digital media at Nokia Global, said: "Our newly launched Twitter activity perfectly illustrates Nokia's commitment to new channels and underlines the strategic importance of brand engagement with end users in the rapidly evolving sphere of social media."
Ben Wood, managing director at iProspect, said: "The campaign demonstrates how brands can use paid media to amplify their social media presence.
The deal comes at the same time as the five-year old microblogging platform unveiled a major redesign that introduces brand pages.
Follow Sarah Shearman on Twitter @Shearmans