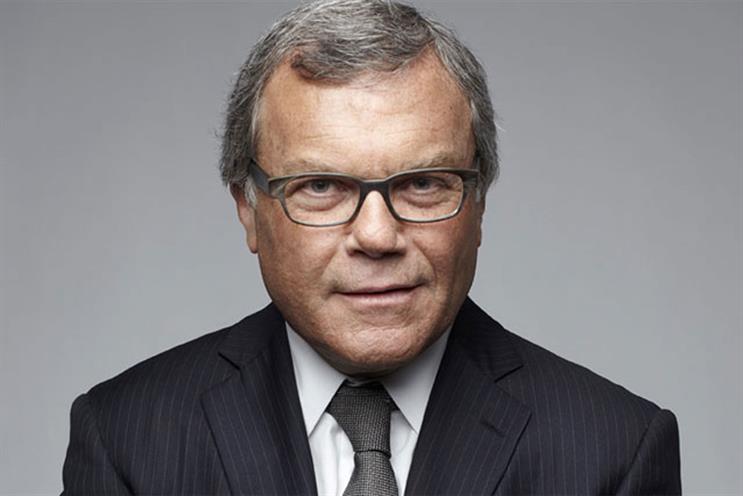 The global strategic partnership spans a number of WPP companies, including GroupM, Kantar and digital agencies including Wunderman.
Sir Martin Sorrell, WPP chief executive, said: "Twitter's relevance continues to grow – not only as a social platform, but also as a window into consumer attitudes and behaviour in real time.
"We are delighted to announce this very wide-ranging strategic partnership and to ensure that Twitter data is a key ingredient in many of our disciplines. We look forward to leveraging the platform in a variety of ways for our clients around the world."
As part of the deal, which was led by WPP's Data Alliance, WPP companies from a variety of disciplines will increasingly use Twitter data to deliver more effective campaigns, enhanced targeting and more real-time insight to clients.
The partnership will involve the launch of data products and services, the integration of Twitter data into key WPP media and analytics platforms, training for staff to apply these new capabilities, and a partnership approach to key clients and markets.
It will also help develop GroupM client investments on Twitter's platform – particularly in key markets where the service has experienced rapid user growth in recent years, including Western Europe, Japan, Turkey, Mexico and Brazil, in addition to the US.
Dick Costolo, Twitter chief executive, said: "We're excited to forge this global partnership with WPP. As Twitter has grown, marketers are leveraging the platform for brand insights, relevant real-time messaging, and customer research. This partnership will benefit clients by pairing Twitter with WPP's world-class analytics, targeting, and creative capabilities."