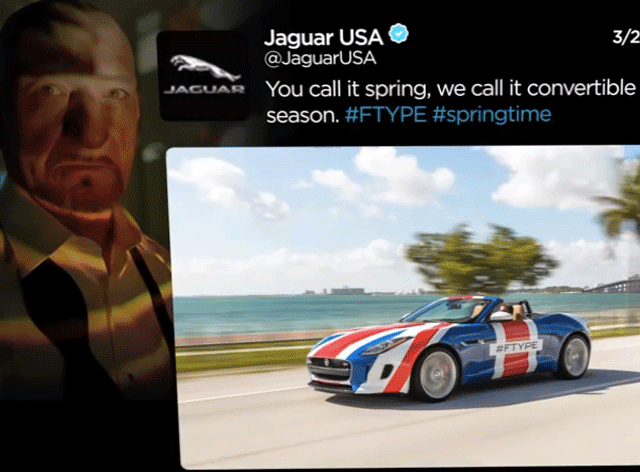 Starcom MediaVest Group (SMG), WPP and Omnicom have been the first to pilot the online resource, called Twitter Flight School.
The hub will teach agencies how to develop high-impact marketing campaigns for their clients, help them maximise their content on Twitter, as well as promote messages at the right time to their target audience.
Twitter has also tailored the content and created bite-size modules to address different agency roles and functions, including senior leadership, account planning and campaign management.
Agencies will be able to access the curriculum and additional resources on their mobiles or tablets.
Laura Desmond, global chief executive of SMG, said: "For marketers who want to reach consumers during today's biggest live, public and conversational moments, there's no better place than Twitter.
"Flight School has given us added expertise to leverage Twitter's real-time marketing platform to create impactful campaigns for our clients in the evolving digital media landscape."