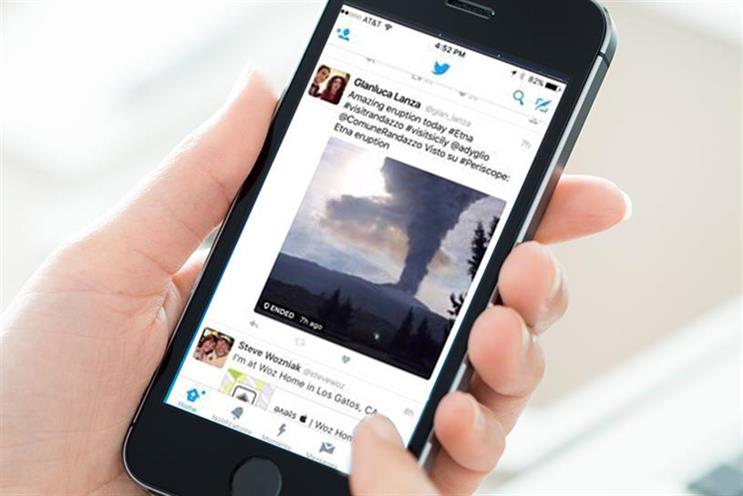 The social media company said ads on Periscope videos are "a new way to use live and on-demand video to reach audiences at the most relevant moments".
The ads on Periscope videos are available to "select advertisers" through Amplify, Twitter's pre-roll video ad service, and will roll out further over the next few months.
Amplify is already used to run ads ahead of the most popular video shown on Twitter. According to Recode, Twitter keeps 30% of the video ad revenue, while the video creator gets 70%, compared to the 55% given to YouTube content creators.
Twitter is looking for ways to boost advertising revenue after posting a slight decline in the fourth quarter of 2016, driven by a 7% fall in the US – its biggest market – which was not offset by an 11% growth in its international ad revenue.
Periscope videos were integrated into the main Twitter news feed in January 2016. The video streaming service, which allows users to stream video directly on Twitter, was acquired in March 2015.
Mike Folgner, group project manager at Periscope, said: "For creators and publishers that use Periscope to go live on Twitter every day, these pre-roll ads present a new way to monetize their video content.
"For marketers, they have a new source of brand-safe video advertising beyond what was previously available, including ads during live streaming programs from select premium publishers, Promoted Tweets with Periscope video and custom Amplify campaigns with premium content creators."