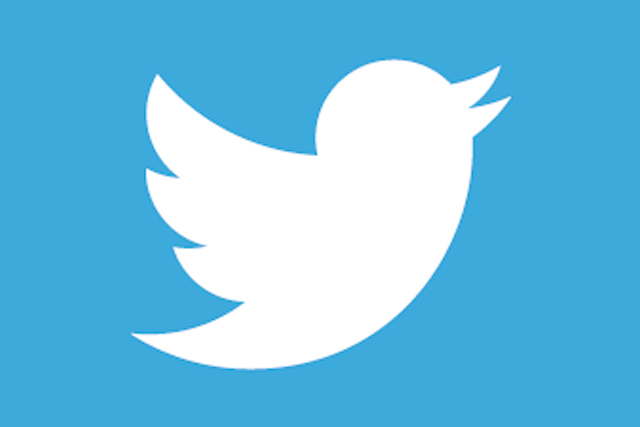 By using conversation mapping technology, Twitter claims that networks and brands can now promote tweets to users who engage with specific shows, whether or not the brand is running an ad during the programme.
It said that Betfair, Dominos and BSkyB have been using the service for months and have already reached millions of users through new integrations, sponsorships and innovative TV tie-ins to create effective brand message expansion.
Twitter said it worked with MarketShare Partners to run a marketing mix model for the UK telecoms market, using sales data and media spend across on- and offline channels from all major UK mobile network providers.
The microblogging site claims that the cost per incremental acquisition from TV advertising is 36% lower when promoted tweets are run alongside TV ads, adding that when TV advertising is paired with Twitter paid media, TV ads drive between eight and 16% more sales directionally.
It said that promoted tweets show a 95% stronger message association when run in conjunction with TV ads, giving a 58% higher purchase intent.