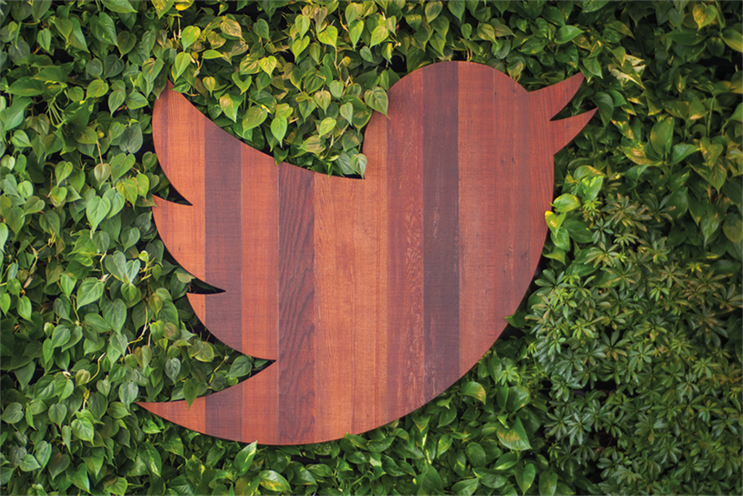 The dropouts leave cloud computing firm Salesforce, which had previously been considering a joint acquisition with Google, as the sole potential buyer, as it stands – reducing the chances of a bidding war taking place.
While Google and Disney have not commented, sources told tech site Recode that neither would be moving forward with a bid. Recode's sources also ruled out a move by Apple, one of the other companies often suggested as a potential bidder.
Salesforce chief executive Marc Benioff, meanwhile, appeared on US news channel CNBC and would not be drawn directly on whether he would make a bid for Twitter.
Twitter's shares fell more than 18% yesterday in New York, wiping $3.2bn (£2.5bn) off the value of the company, after the news emerged that Google and Disney would not be in contention for a takeover.