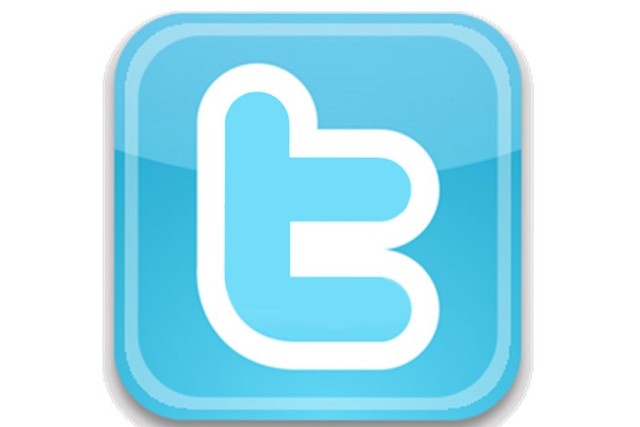 The Games organiser has long been concerned that digital platforms could be used by non-sponsors to piggy-back the event, dubbed the "social-media Olympics".
Industry sources claim it is was "working with Locog to ensure that the same rules that apply everywhere else will apply to Twitter".
It is understood that non-sponsors will not be allowed to buy promoted Twitter ads based on Games-related tags such as #London2012.
Last year, Marketing revealed that Locog was trying to control the Olympics virtual space by forging an agreement with Foursquare, which would allow only official sponsors to check-in around the Olympic Park zone.