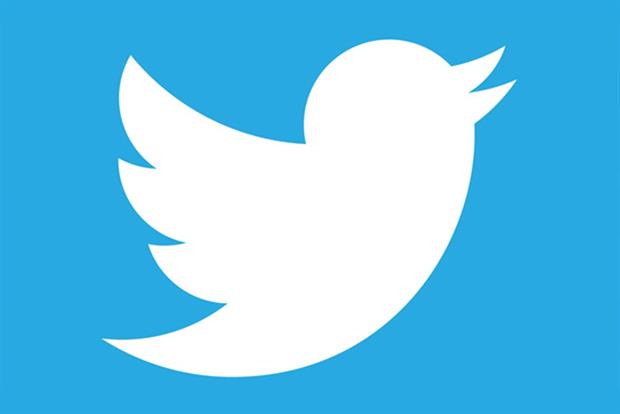 The Twitter Connect feature was announced yesterday, on the same day the platform's share price sank to a new low of $14 as investors continue to worry about its revenue-generating potential.

Last week Twitter reported user growth, which had previously stalled, was back on with five milllion more monthly active users in the first quarter of 2016 than in the last quarter of 2015. It has 310 millions users, up 5 per cent year on year.

The Connect tweak is part of efforts under returning founder Jack Dorsey to improve the Twitter user experience.

The feature can be found by tapping the "Connect" icon on the top left of the Twitter mobile home page.