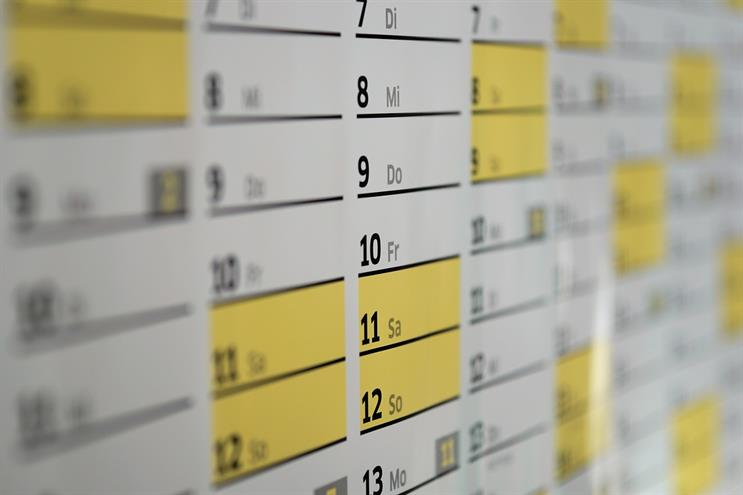 The calendar documents the upcoming changes the platform plans to make to the Twitter Rules, how it communicates with people who violate them, and how its enforcement processes work.
Twitter promised these updates last week in an announcement by founder and chief executive Jack Dorsey.
"This won't be a quick or easy fix, but we're committed to getting it right," the blogpost reads. "Far too often in the past we've said we'd do better and promised transparency but have fallen short in our efforts. Starting today, you can expect regular, real-time updates about our progress."
The first updates (starting on 27 October) are around policing non-consensual nudity and a better experience for suspension appeals.
Twitter also plans to start suspending groups that promote violence, to eliminate hateful imagery and symbols and to crack down on those using its platform to perform unwanted sexual advances.
It plans to expand on these updates in December and introduce more active reviews of reports submitted by Twitter users of rule-violations.
The full calendar is below: