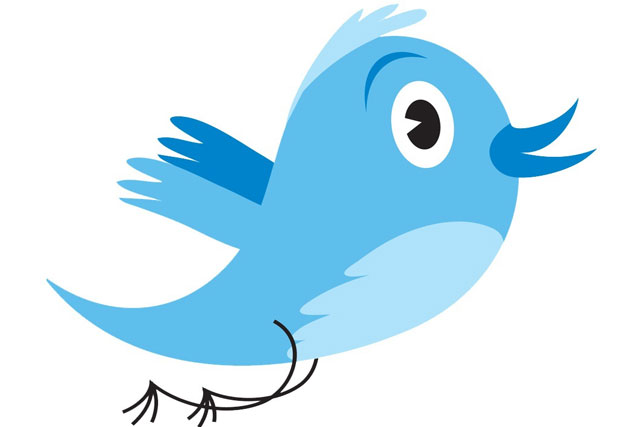 Branded pages, through which advertisers could deliver tailored messages, are under consideration, along with other plans to increase the long-term revenue potential of the social network, according to sources familiar with the subject.
It is understood that Twitter chief executive Dick Costolo, and Adam Bain, president of revenue, are leading the push to create fresh revenue streams.
The pages would work in a similar way to Facebook Pages, providing brands with their own space to deliver content and encourage Twitter users to follow them, claim sources.
There are currently limited promotional opportunities for brands on Twitter. Apart from free branded accounts, it offers Promoted Accounts that allow brands to buy a place in recommended followers' lists and sponsor hashtags, so they appear in relevant searches.
Any launch of branded pages would roll out first in the US. Twitter launched its first ads on the platform in the US in April 2010, where its partners include Starbucks, but has yet to offer such opportunities in the UK.
A spokesman for Twitter confirmed that 'strong interest' from brands meant it is now looking to set up a UK office. He declined to comment on specific advertising plans.