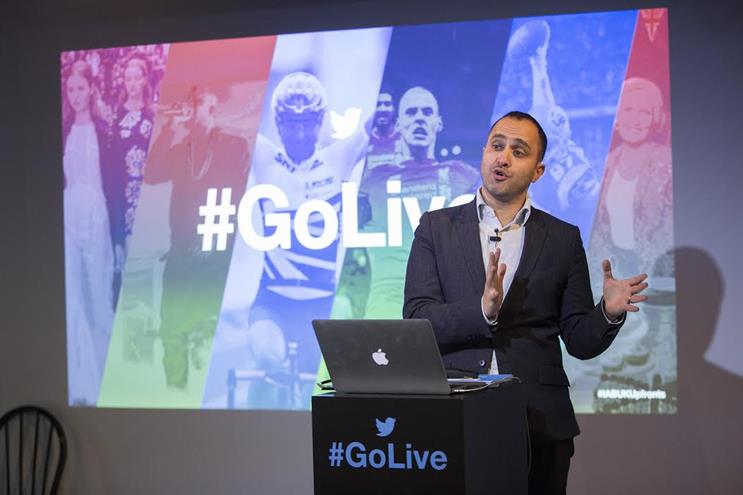 The move follows deals with Moat and Integral Ad Science and the expansion of its relationships with Nielsen and ComScore.
Dunnhumby, which helped to create the Tesco Clubcard, resells data from the loyalty scheme to companies such as Twitter.
By linking Clubcard data to Twitter's active UK users, the social media company said it can see the effect of exposure on actual sales.
"The datasets are matched according to industry best practice via a safe haven provided by a third party," Twitter said in a statement. "Thanks to this safe haven, FMCG brands will receive an aggregated measurement report that will not contain any data that can be attributed to an individual user or household."
By using Dunnhumby's "sales impact solution", FMCG brands can identify the key drivers of uplift in a Twitter campaign based on factors such as frequency, targeting or what type of ad it is.
Last month Twitter reported ad revenue decline had worsened to -11% year on year despite a growth in user numbers, as promoted tweets and direct response ad formats got weaker at pulling in adspend.
However, trust in online advertising has been sorely tested in recent months by concerns of YouTube ads appearing near controversial content, and Facebook admitting errors over video viewability.
Twitter's appeal to bolster credibility with FMCG companies comes after Procter & Gamble's global chief brand officer, Marc Pritchard, urged the marketing industry to come together to tackle media transparency.
Dara Nasr, managing director at Twitter UK, said: "This fantastic partnership with Dunnhumby allows our advertisers a much greater understanding of the fantastic reach, influence, and of course actions, that result from working with Twitter.
"Clients are rightly demanding greater clarity around their spend and I'm proud that at Twitter we're leading the industry on a number of fronts."