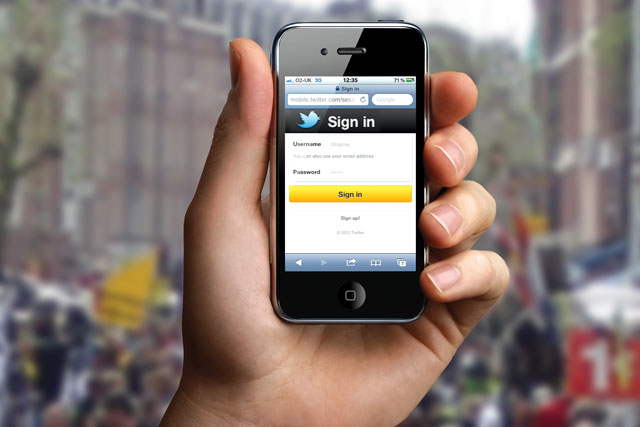 The partnership will mean O2 will provide SMEs with online educational sessions about how to use Twitter effectively as well as credit to spend on promoted tweets through the platform.
O2 will also run a social leader board where companies can compare their performance with other companies on the scheme, a dashboard for companies to track how their social media activity is performing, and a toolkit of tips.
The service is available in the UK, Ireland and Canada from today. It launched in the US in April.
Barry Collins, the director of SMB (small to medium-sized businesses) EMEA at Twitter, said: "People around the world use Twitter to grow their small businesses by connecting with existing customers and reaching out to new ones.
"We are excited to be working with O2 to help SMBs in the UK effectively market themselves on Twitter, both organically and using our self-service advertising platform."
Qualifying businesses that sign up to O2 Business' social league will get £50 to spend on the platform. O2 is also going to give away a year's worth of free ads on Twitter through a two-week-long competition on the social network.
Ben Dowd, a business director at O2, said: "During conversations with our small-business customers, we are often told that what they really need is advice to understand how they can use platforms like Twitter, and we believe that it's our responsibility as both a large corporate and a digital services company to guide them.
"That's why we are investing our time, money and expertise in this new O2 social insights platform."
Follow @MaisieMcCabe