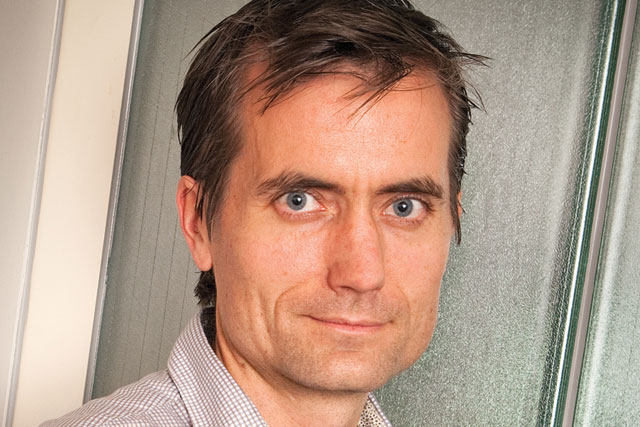 Wilding has led planning at the Omnicom media agency PHD for five years, and was behind innovations such as the Lego ad break in February this year, which saw Lego versions of four ads take over an ITV commercial break.
He does not have an agreed start date at Twitter, but is understood to have a six-month notice period at PHD.
In the new role at Twitter, Wilding will work with brands and agencies on how Twitter fits into their marketing plans.
Before joining PHD in June 2009, Wilding was the strategy director at Mindshare for three years. Prior to this, he was a business director for five years, also at Mindshare.
Wilding has frequently featured in Campaign's top ten media planners in The Annual edition, including in 2013, when he was placed at number two and described as "widely admired in the industry for his strategic thinking".
Twitter confirmed the hire, but declined to comment further. It has been growing its UK team as it sees the region as a key market.
Wilding said: "I've had a brilliant time at PHD for the last five years with amazing people. But the opportunity to work for a product I love, in a great culture, was too good to turn down. I'm very excited."