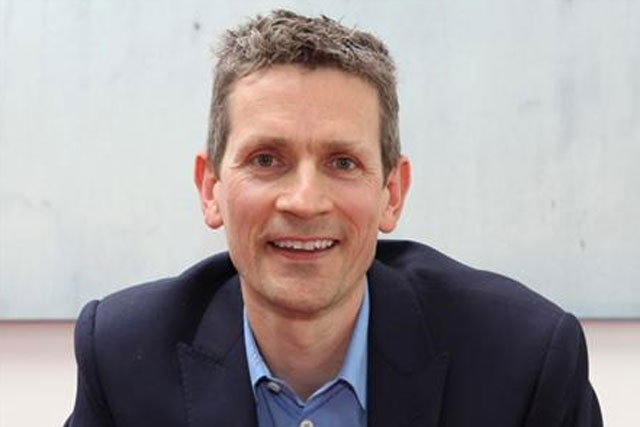 Speaking at Twitter's Tune in with Twitter event in London today, Daisley claimed the social network has a "phenomenal" relationship with TV, stressing that Twitter is "a layer" that exists alongside TV, rather than a competitor to it.
Daisley said: "Twitter and TV have become extraordinary partners over the past twelve months – Twitter loves TV and TV loves Twitter."
He also revealed new statistics about TV and Twitter's relationship, provided by social TV start-up SecondSync.
According to the data, 60% of UK Twitter users are using Twitter while watching TV, and 40% of Twitter traffic during peak viewing time in the evening related to TV.
Daisley explained that Twitter was driving TV discovery and engagement in a "virtuous circle'", where Twitter users might see a programme being talked about on Twitter, or via a promoted product, watch the programme, and then talk about it, driving up engagement for the show.
He said this activity had reversed a common pattern in TV viewing – namely the decay in audience numbers during a transmission and the decline in peaks over a series. He gave the example of UKTV's magic show 'Dynamo', which saw its audience go up 50% over the series.
By doing this, Twitter has become an EPG (electronic programme guide), according to Daisley.
Andy Littledale, managing director of SecondSync, said conversations about TV were happening across all social networks, but Twitter offered the most compelling insights for marketers, because of its immediacy and public nature.
He explained the difficultly of measuring this conversation on Facebook, compared to Twitter, saying the 140-character tweet "lends itself to being a metric".
Follow @shearmans