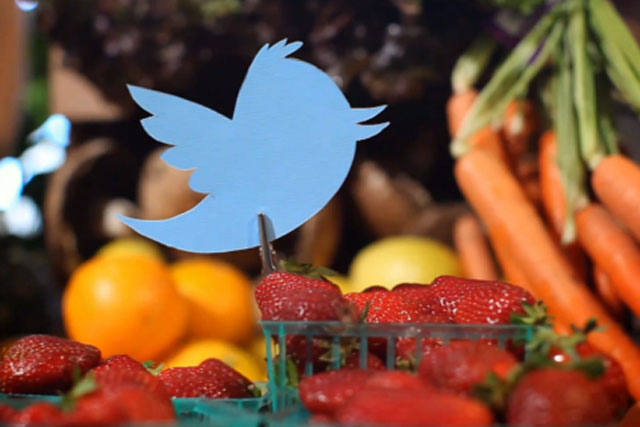 Dick Costolo, the tech company's chief executive, is reported to have discussed his intentions for an IPO with possible advisers including Morgan Stanley, Goldman Sachs and JP Morgan, with a view to float as early as January 2014.
Twitter does not publicise its earnings, although The Sunday Times said analysts have estimated that the company will generate nearly $600m (£385.65m) in advertising sales this year.
In May, Twitter fuelled speculation that it would seek an IPO by appointing a Morgan Stanley investment banker, Cynthia Gaylor, as its head of corporate development.
Gaylor worked on the public offerings of Facebook, LinkedIn and Zynga.
In January, Twitter was valued at $9bn (£5.78bn) following an offer arranged by the firm to its own staff, facilitated by asset management company BlackRock.
Facebook priced its shares at $38 (£24) when it began its stock market floatation in May last year, valuing the social network at $104bn (£65.8bn), making it one of the most valuable share sales in US history at the time.
However, following technical glitches after listing on Nasdaq, Facebook's shares fell to $18 (£11.7). They have since recovered and are currently valued at $41.29 (£26.54).