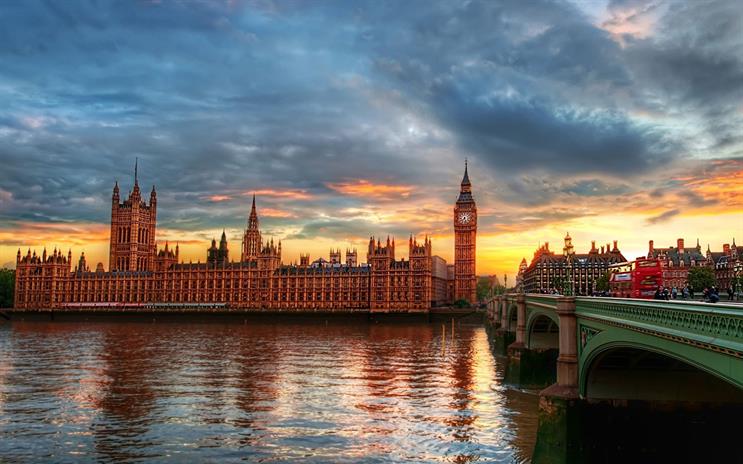 The feature, which could be used by any advertiser and not just political parties, will roll out in the coming weeks.
Gordon MacMillan, Twitter's editorial manager, said: "For political parties fighting on a national and constituency level, such exact targeting is another useful tool in the campaigning arsenal."
Twitter's new feature could allow advertisers or politicians to address local issues (such as health, education or crime) that might be an issue in a particular area.
The social network expects this feature to be popular with political parties, and Twitter gives some handy examples:
A way to "connect" with voters by Tweeting about local issues.

Raise the profile of new candidates, particularly where the incumbent is standing down, as will happen in 81 constituencies.

Ability for parties to set out their policies clearly and show what they plan to do both nationally and locally.
So if you are annoyed about the road works in your area, expect a concerned potential MP to be empathising with you very soon.
This article was first published on www.CampaignLive.co.uk