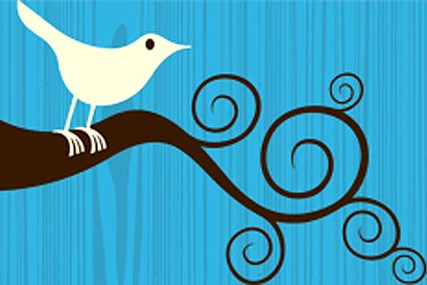 The agreement to acquire a "strategic stake" in the five-year-old micro-blogging company, followed "several months of negotiations," Kingdom Holding said in a statement today.
Prince Alwaleed said: "Our investment in Twitter reaffirms our ability in identifying suitable opportunities to invest in promising, high-growth businesses with a global impact."
The Prince, who is nephew of the Saudi Arabian King Abdullah and ranked number 26 on Forbes' billionaire list, his a strong presence in media and entertainment in the Middle East through his 29.9% stake in Saudi Research and Marketing Group.
The group owns several magazines in the region, as well as advertising and marketing companies. He also recently announced he was launching a cable news channel called Alarab, with Bloomberg News providing some of the content.
The princely investment comes as Twitter, which has approximately 100 million users worldwide, is looking to produce fresh revenue streams, having recently relaunched the service to include brand pages.
In August this year, Twitter received a "significant" investment, tipped to be in the region of $800m, in a round led by Russia-based venture capitalist firm Digital Sky Technologies (DST).
Follow Sarah Shearman on Twitter @Shearmans