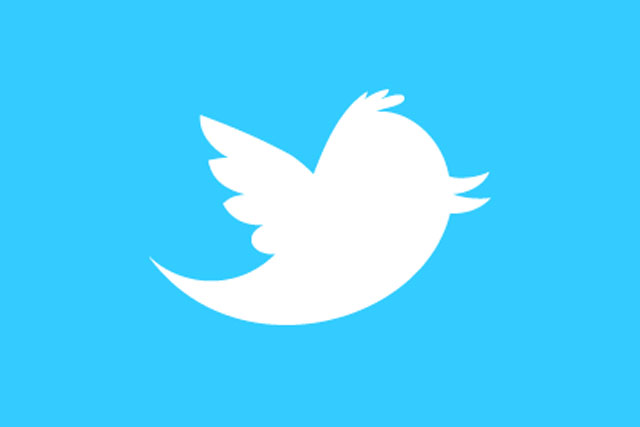 The micro-blogging platform did not disclose how much funding it received from DST and its existing investors, but wrote in a blog post yesterday that it plans to hire more staff to help it innovate and grow overseas.
Reports said Twitter received $800m in this investment round, putting the valuation of the company in the region of $8bn to $8.4bn. In a financing round in December its valuation was put at $3.7bn.
DST has invested in a raft of social media companies including Spotify, Zynga and Groupon.
The most high-profile of these was its participation in a $500m financing round in Facebook alongside Goldman Sachs, which saw the social networking platform's valuation surge to $50bn in January.
Twitter wrote in the blog post yesterday that its users generate 200m tweets a day and its team has grown from 250 people to more than 600 in the past 12 months.
Last week Twitter announced it had appointed its first vice president of consumer marketing and its first director of global brand strategy as part of its global expansion plans.
Twitter co-founder Biz Stone recently announced he was taking a step back from the micro-blogging site to work on new projects, alongside its other co-founder, Evan Williams, and Jason Goldman, former vice-president of product.
In the UK, Twitter is currently setting up a new office for European sales and brand partnerships.
Read more on this story on The Wall blog
Twitter generating 200 million tweets a day, goes Dutch, as Russian firm takes 5% stake