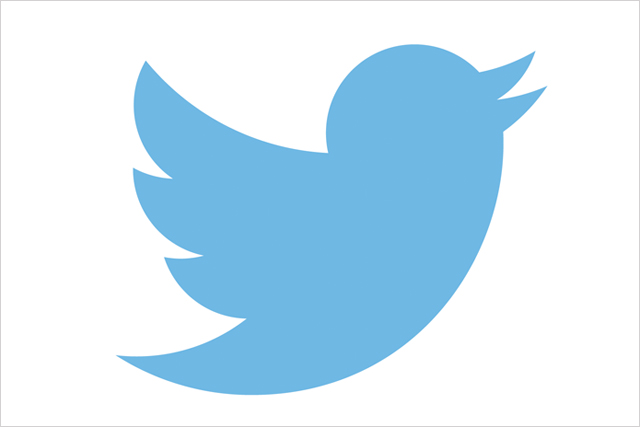 The social network reported profits of $250m for the three months to 31 March, $226m (£134m), which came from advertising revenues, up 125% year on year.
Twitter said its mobile advertising revenue accounted for approximately 80% of its total ad revenue.
The network also posted a net loss of $132m (£79m), while its user growth rose by just 3.8%. The BBC reported that Twitter's stocks fell by more than 11% in after-hours trading.
Leila Thabet, managing director of We Are Social US said Twitter had gone from "high-flyer to slow crawl" in the eyes of the financial community.
She said: "Despite a 119% increase in revenue, a user growth of just 6% over the previous quarter is clearly not the breakneck pace the market expects from a fast-growth social platform.
"Revenue is obviously important, but the big issues remain user growth, monthly active users and engagement, with a slow-growing user base making engagement even more critical.
"While Twitter has made notable strides with recent redesigns, the platform continues to face some fundamental engagement challenges.
"Twitter appears to have a rising number of inactive accounts, and more than half of monthly active users never send a tweet or message.
"That means the masses still don't find the platform easy to use, nor do they have a clear enough understanding of what they can get out of it.
"This could change quickly if the platform successfully explains its utility and value to a broader audience.
"The younger, media-savvy segment is largely locked in, now it's time for Twitter to connect with the slightly older demographic of the general population who have fuelled Facebook's continued user growth.
"On the bright side, it has been reported that Twitter will roll out more than a dozen new ad products in the next six months."