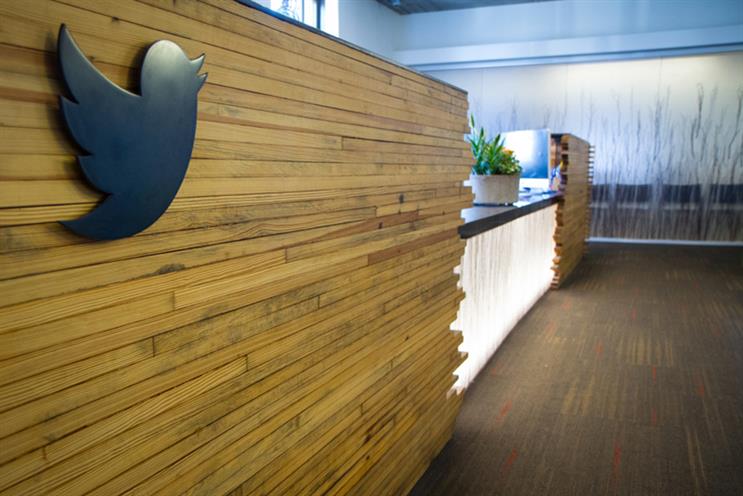 Muting allowed users to avoid particular topics or user accounts, but not hashtags, keywords, phrases or specific conversation threads.
The measure should make it easier for users not to be overwhelmed by abuse.
For example, it was formerly difficult for a user to avoid abuse if they became associated with an insulting hashtag. In one high-profile instance, Ghostbusters star Leslie Jones, who is black, was harassed by users comparing her to Harambe, the gorilla killed at Cincinnati Zoo earlier this year. Abusers co-opted the hashtag #justiceforHarambe and targeted Jones with racist tweets.
Twitter also says it will make it easier to report abuse, after high-profile ethnic minority and female users claimed they had no response from the company after flagging offensive comments.
In September, Twitter chief executive Jack Dorsey said the company had not done enough to tackle abuse.
Finally, the company has given its staff more training on hateful conduct online.
In a blogpost, the company said: "We don't expect these announcements to suddenly remove abusive conduct from Twitter.
"No single action by us would do that. Instead we commit to rapidly improving Twitter based on everything we observe and learn."
The new measures come after a number of reports on Twitter's continued failure to combat harassment. The issue reportedly put off potential buyers Disney and Salesforce.