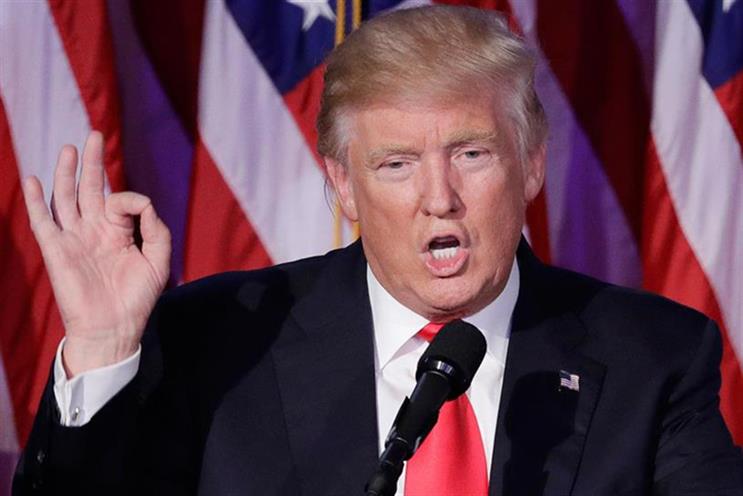 More than 6.8 million unique viewers opened Twitter's Inauguration Day live stream with PBS last Friday, breaking the record for the social network's most viewed live stream to date.
The ascendancy of Donald Trump to the most powerful political office in the world overtook Twitter's previous most viewed live stream, which was of election day two months ago. That stream had seen Twitter partner with Buzzfeed.
In terms of Twitter activity, however, the ceremony did not touch the election itself, with 12 million tweets related to the inauguration sent on the day of the event, compared with 75 million election-related tweets on election day.
12 million Tweets have been sent so far today related to the #Inauguration. Peaked at 58k Tweets sent per minute at 12:02pm EST. pic.twitter.com/bmqg1jdU8w
— Twitter Data (@TwitterData)
January 20, 2017