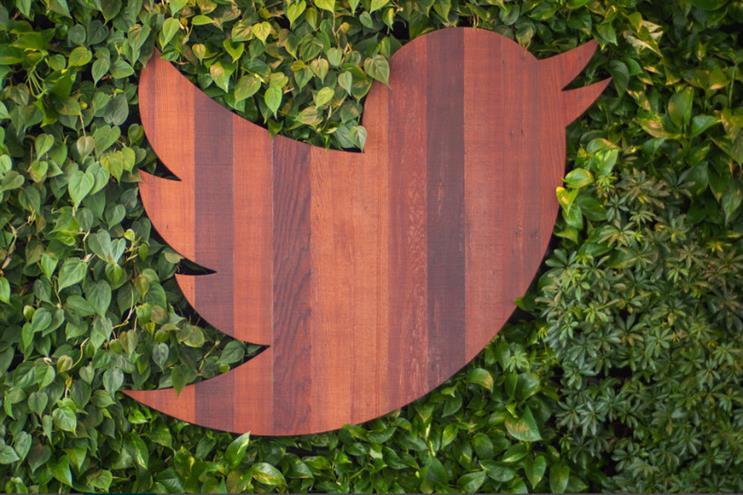 The expanded Amplify programme, already available to media outlets such as BuzzFeed, will now expand to include individual influencers. The expanded programme is only available in the US.
Those who sign up to the programme, post a video and then check a box can run skippable, pre-roll advertising against their content to earn cash, Twitter said in a blog post.
According to Recode, Twitter's terms are unusually generous, with 70% of ad revenue being shared with creators. YouTube gives creators 55% by comparison. Twitter will also allow individuals to monetise their videos on other platforms.
One reason for Twitter's generosity is the competition. Content creators, or influencers, now have a wealth of platforms to choose from in YouTube, Snapchat, Instagram and Twitter-owned Periscope and Vine.
Most brands advertising on video also favour YouTube, given the company has over one billion users, compared to Twitter's 313 million users.