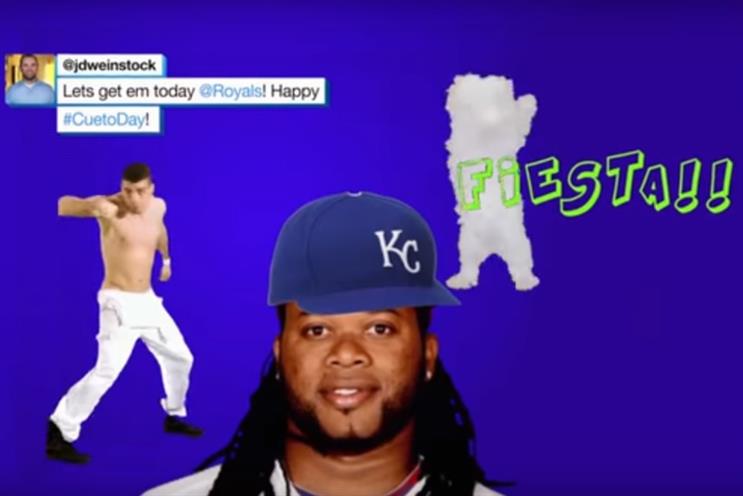 Currently, 'favouriting' a tweet is a way of bookmarking it, or expressing approval, without reposting it to your own timeline.
Though comparable to liking a Facebook status, favouriting is more flexible and has more use cases. Favourited tweets can be revisited any time, whereas it's hard to rediscover liked statuses on Facebook.
That might be confusing to new users, and Twitter apparently wants to tighten up the definition of a favourite. It's possibly an admission of defeat too, since rival Facebook has popularised the concept of the like.
Aside from renaming favourites, Twitter is replacing the accompanying star icon with a heart, because the symbol has more "universal" meaning.
In a blog post, the company explained: "We are changing our star icon for favourites to a heart and we'll be calling them likes.
"We want to make Twitter easier and more rewarding to use, and we know that at times the star could be confusing, especially to newcomers. You might like a lot of things, but not everything can be your favourite."
Hearts are already used on Twitter-owned livestreaming app Periscope, and will be rolled out to Twitter on desktop, iOS and Android, TweetDeck and elsewhere. They will also be coming to Vine.
Do you prefer the new hearts and likes on Twitter, or the old stars and favourites?

— Marketing Magazine (@MarketingUK) November 3, 2015