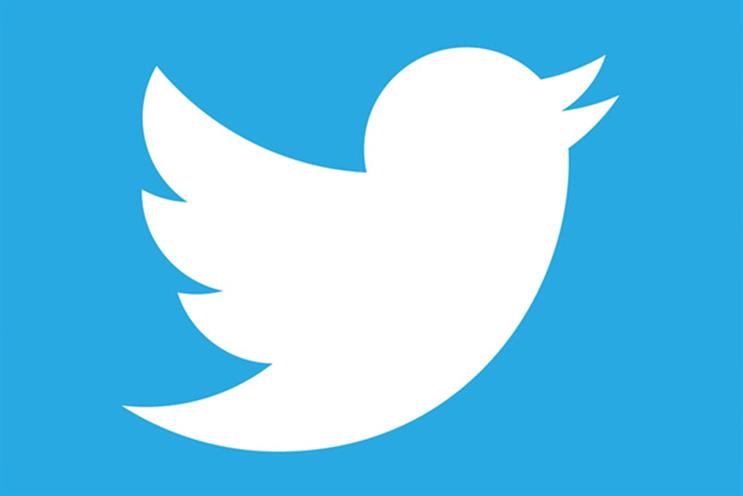 The heart will also be available on Vine, having been used on Periscope.
In a blog post, Twitter said the star button can be confusing to newcomers and it would rather use a more universal symbol.
It continued: "You might like a lot of things, but not everything can be your favourite. The heart, in contrast, is a universal symbol that resonates across languages, cultures, and time zones.
"The heart is more expressive, enabling you to convey a range of emotions and easily connect with people. And in our tests, we found that people loved it."