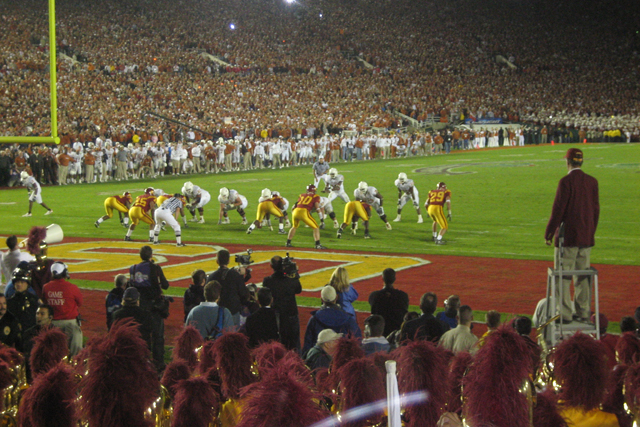 ESPN will show video highlight clips on Twitter of major sports events in the coming year, including from World Cup matches, American college football and the X Games extreme-sports tournaments, according to a WSJ report.
The deal will bring more compelling content to Twitter and advertising revenue for both parties. ESPN will sell ads inside the clips and has also agreed to buy a minimum value of "Twitter's Promoted Products.
Eric Johnson, ESPN's executive vice president of multimedia sales. "We want to be able to push ESPN's content wherever sports fans are. Twitter is a great opportunity for us to do that."
The deal, which will be unveiled later today, expands on an agreement signed last year that included college football web-video highlights on Twitter and led to Ford buying ads from Twitter and ESPN to promote the clips.
The deal is one of a number that Twitter is pursing with US TV network, the most high profile being its Olympics tie-up with NBCUniversal in 2012.
Yesterday, it was also announced that Fox and Twitter were forming closer ties. The News Corporation-owned TV network will feature episode previews, recaps, and more within its tweets. The deal with Fox will begin to take effect this summer.
Glenn Brown, Twitter's head of promoted content and sponsorships said video was an area that its "ad partners are most interested in".
It is unlikely the deal will have any impact on the UK as Disney-owned ESPN recently sold its UK and Ireland TV channels business, including its broadcast rights for the FA Cup, the Clydesdale Bank Scottish Premier League and the Europa League, to BT.