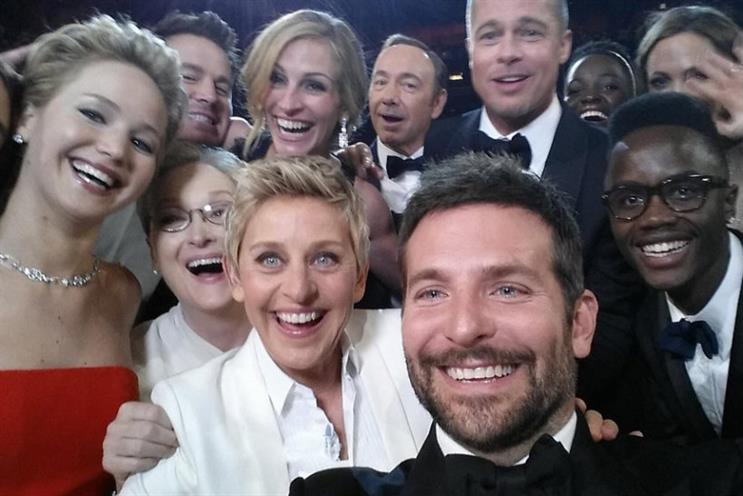 Twitter launches as a product of parent company Odeo, an aggregation website founded by Noah Glass and Evan Williams, after Jack Dorsey approaches the company with an instant messaging service idea. Dorsey sends the first tweet: "Just setting up my twttr"

After slow initial growth usage takes off after Twitter is showcased at South by Southwest (SXSW) festival
Twitter is spun off into a separate company from Odeo offshoot Obvious Corp
The hashtag (#), which was first proposed by Twitter user Chris Messina, debuts on the service
The first photo from the scene of the US Airways plane crash in New York City's Hudson River is shared on Twitter, breaking the news before traditional media knew about it
Dick Costolo joins Twitter as chief operating officer
Twitter begins to commercialise the service as it launches promoted tweets, which are integrated into users' timelines
Twitter broadens its appeal to advertisers by launching promoted trends
Twitter launches promoted accounts. In this month Dick Costolo also transitions from chief operating officer to chief executive after Williams steps down
Twitter launches self-service advertising for small businesses
Barack Obama marks his re-election as president with a "four more years" tweet, which became the site's most retweeted update
Short-form video service Vine is launched after it was acquired by Twitter the previous October
Twitter acquires the largest mobile ad server, MoPub
Twitter floats on the New York Stock Exchange, at a valuation of $24bn
Ellen DeGeneres' famous Oscar selfie becomes the most retweeted ever update
Twitter launches new web profiles, which includes features such as pinned tweets.
Launch of promoted videos
The #heforshe campaign, a push for gender equality, is launched by Harry Potter actress Emma Watson
After live video streaming service Meerkat bursts onto, the scene Twitter reacts by purchasing Periscope
Costolo steps down after growing unrest at falling share price as shareholders are disappointed about revenue and user growth. Dorsey steps in as interim CEO, before being handed the permanent position in October.
Twitter launches Moments, a curated tab featuring a compilation of the biggest stories
Replacing the favourite button with a 'heart' button causes a stir among users
Share prices plunge as quarterly user growth fails to grow for the first time. Twitter also unveils a new algorithmic timeline to allow top tweets to be displayed by relevance rather than chronological order. Fears Twitter was going to replicate Facebook's News Feed had caused uproar among Twitter's power users
Twitter celebrates its 10th anniversary