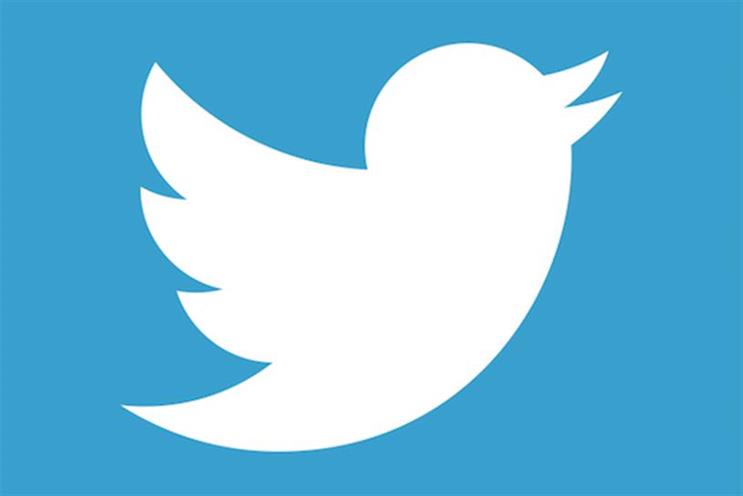 The directors' report and financial statements for Twitter UK reported turnover of £58.2 million in 2014, close to two and a half times (up 141.3 per cent) the £24.1 million it generated in 2013.
Twitter's UK pre-tax profits reached £3.3 million in 2014, up 93.4 per cent year on year from £1.698 million in 2013.
According to Twitter's parent company's results in the US the UK business generated revenue of £92 million ($140 million) in 2014. The discrepancy between the £92 million and the £58 million is due to some revenues being accounted for in other territories.
Staff numbers rose to 126 by the end of 2014, up 72.6 per cent year on year. Staff costs were £12.5 million in 2014, up 68.2 per cent from 2013.
Wages and salaries costs were £10.8 million, putting the average salary at £85,730.
Yesterday Twitter confirmed that Jack Dorsey, the co-founder and co-creator, has been appointed as its permanent chief executive. Dorsey had served in the role on an interim basis since July, when former chief executive Dick Costolo stepped down.
For an interview with Twitter's UK sales director, Dara Nasr, see Campaign this week.