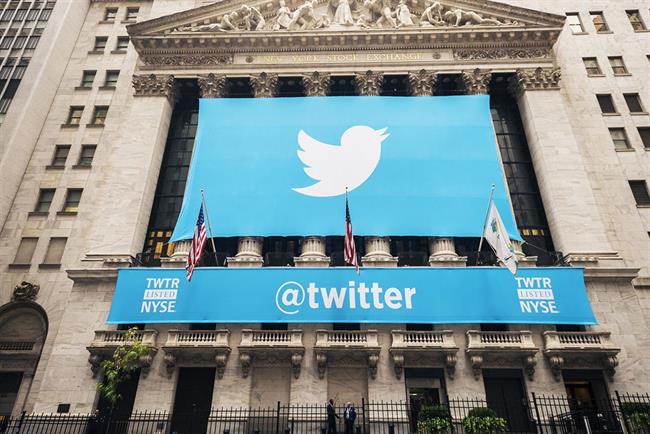 The UK business, which is run by managing director Dara Nasr, generated pre-tax profit of £3.4m, up 3.5% year on year.
The London operation employed 163 staff, up from 126, and the wage bill was £15.4 million – equivalent to an average salary of £95,000.
The company also set aside £12.5 million to cover the cost of shares for employees.
The accounts reveal only part of Twitter's British business because the social media site also books some of its revenues from UK advertisers offshore in Ireland.
Twitter had estimated British revenues of £135 million last year, according to eMarketer, despite the company's UK accounts declaring revenues of £76 million. That suggests nearly £60 million in sales may have been booked in Ireland, rather than Britain.
Legally diverting revenues offshore can help companies to minimise their UK profits and avoid paying corporation tax. Twitter had a UK corporation tax bill of £1.2 million last year.
Twitter UK changed its accounting policies in 2014 and began processing more of its UK sales in Britain, rather than in Ireland.
It means Twitter books a majority of its UK revenues in Britain. By contrast, bigger rivals Google and Facebook have been processing only around 20% of their UK revenues in Britain, based on their past accounts and industry estimates.
A Twitter UK spokesman told Campaign: "We account for sales in the UK and we pay tax in the UK."
Twitter UK's accounting change and its strong growth at the time meant that its revenues more than doubled to £58 million in 2014 from £24 million in 2013 – a much faster rate of growth than in 2015.
Campaign reported in August that Japan overtook Britain to be Twitter's biggest market outside the United States this year.
Despite Twitter UK's modest profit, the global parent company continues to be loss-making and is considering a sale as user growth has stalled.
Google, Disney and Salesforce have been named as potential suitors.