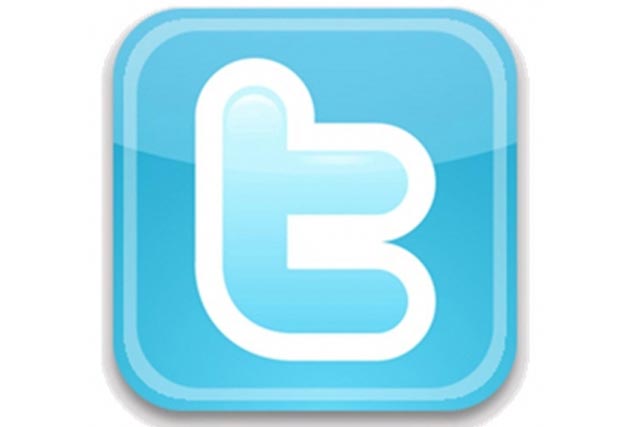 Wang, whose biography on Twitter states that he works at Twitter "doing deals", has been tweeting about his move to the UK, over the weekend.
Twitter started recruiting staff in the UK in February, and is currently looking for an account executive, communications manager, sales account manager, and business development manager.
It is understood the outpost will primarily be for sales and partnerships with UK-based advertisers.
Twitter, which launched just over five years ago, now employs 400 people in the US and has an office in Japan.
In November last year, Twitter announced it would launch its ad platform, which serves products including Promoted Tweets and Promoted Trends in the UK, at the start of 2011. It also emerged it was hunting for a London-based sales house for Europe.
Twitter representatives were in the UK meeting agencies and brands at the start of this year, but according to media agency sources, talks went quiet for a number of months, suggesting the planned rollout of its ads had been delayed.
The move to the UK comes as Twitter faces legal action brought by a Premier league footballer after its users used the site to breach super-injunctions.
Twitter has been asking for ideas on how to makes the "(forthcoming)" UK office "chirp", with art, colour and local logo, via its TwitterUK account. It is unknown whether Twitter will join the tech start-ups in London's East End, fulfilling the Government's vision for a "tech City", or will be based near rivals in "medialand" in West London.
Last week (19 May), Google announced it would be moving its UK sales team into Central St Giles' new "medialand" building off Shaftsbury Avenue, sitting alongside Mindshare and Universal Pictures, and near the likes of AOL and Yahoo.
The opening of a UK Twitter office will follow the land grab from Facebook, which opened the doors of its UK office at the end of 2007, off Carnaby Street in the heart of Soho.
Foursquare co-founder and chief executive Dennis Crowley has also indicated that the location-based social network will open a UK-based office at some point during 2012.
Twitter was unavailable for immediate comment.
Read more on Brand Republic